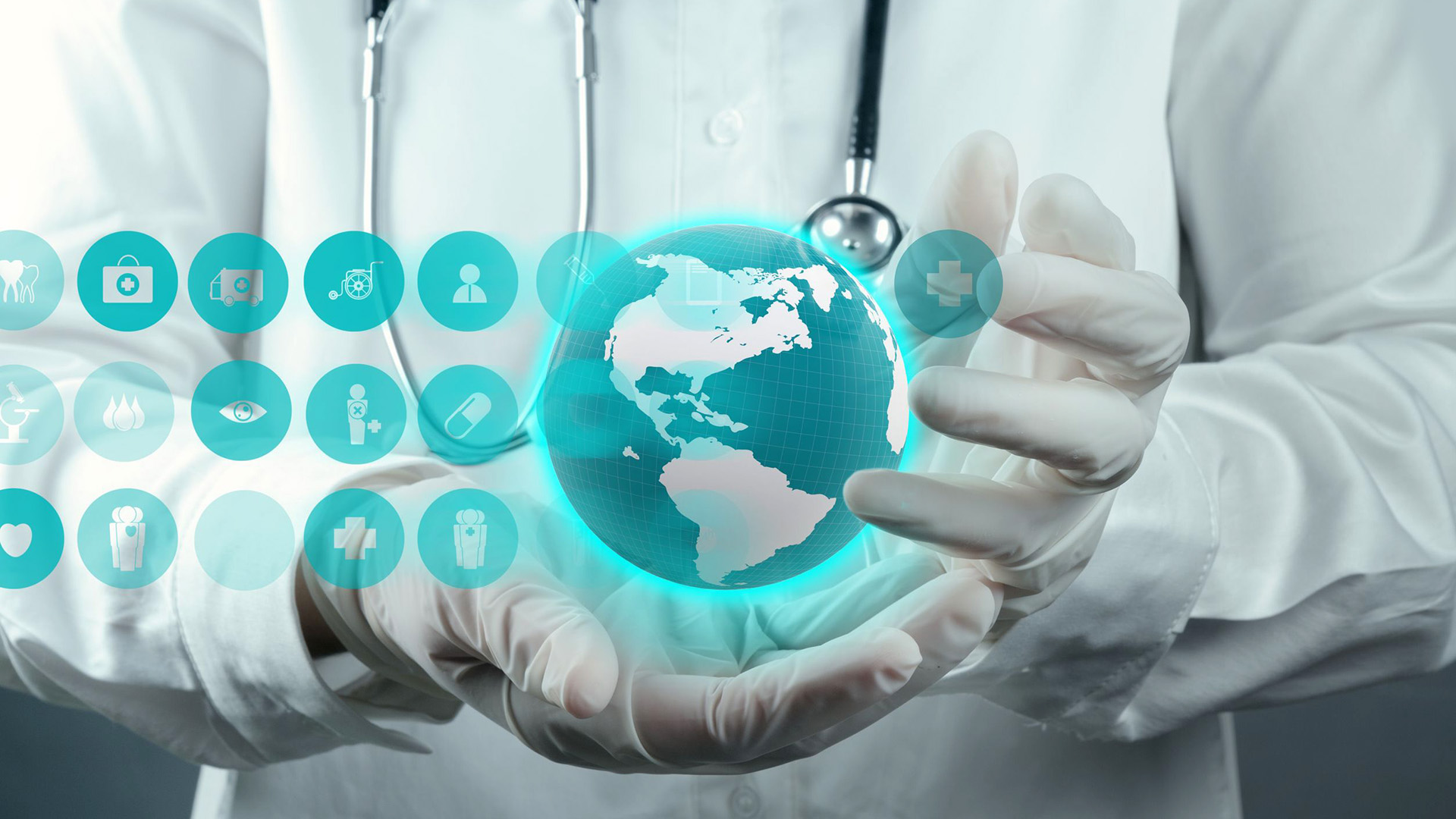 Dear valued business partners!
You are on the website of Polimernye Izdeliya Company.
We should be open for business contacts, ready for mutually beneficial relations!
Our company is one of the largest factories in the center of Russia for the production of a wide range of medical products in such areas as:
obstetrics and gynecology
general surgery
stomatology
otorhinolaryngology
anesthesiology and resuscitation
proctology
laboratory and pharmacy equipment
The geography of our deliveries extends from Kaliningrad to Vladivostok. Also, the deliveries are made to the CIS republics - Kazakhstan, Uzbekistan, Belarus.
Polimernye Izdeliya OOO (Limited Liability Company) has a federal license No. ФС-99-04-000546 for the implementation of activities for the production and maintenance of medical equipment.